Skip to main content
It looks like you're using Internet Explorer 11 or older. This website works best with modern browsers such as the latest versions of Chrome, Firefox, Safari, and Edge. If you continue with this browser, you may see unexpected results.
Welcome! What's this guide about?
Welcome to your Topic Guide for "Writing an Annotated Bibliography", for IN/PE709: Putting Faith to Work. It covers:
What is an Annotated Bibliography?
How do I write my Annotated Bibliography?
Why should you use this Course Guide?
It will help you prepare one of your major assessments for IN/PE709
You cannot complete Assessment Item 2 without completing the mandatory quiz associated with this LibGuide
How will it help you?
It teaches you how to find information, evaluate it and use it well
It gives guidance on using specific journal databases and EndNote
It provides additional assistance for students willing to do a little more work
Two important notes.
Please look at the Box "Length of an annotated Bibliography", found on the page "Writing an annotated bibliography". This explains how one annotation may vary in length from one to the other, whilst maintaining consistency in purpose.
Please visit the Page "Analysing Annotated Bibliographies". This provides sample analyses for you to consider.
Introducing the Library Catalogue
To search for resources in the library please use the catalogue.
When you search for an item hover the mouse over the title for more information, it may be described in one of the following collections:
Closed Reserve
Reference
General
Pettee General
Pamphlet
Pettee Stack
Topics covered in this LibGuide
Annotated Bibliographies: A visual introduction
The video below provides a very simple introduction to your annotated bibliography. This is expanded on the next page, Annotated Bibliography.
Contact the library
Please contact us if you have any queries

mailto:libraryhelpdesk@morling.edu.au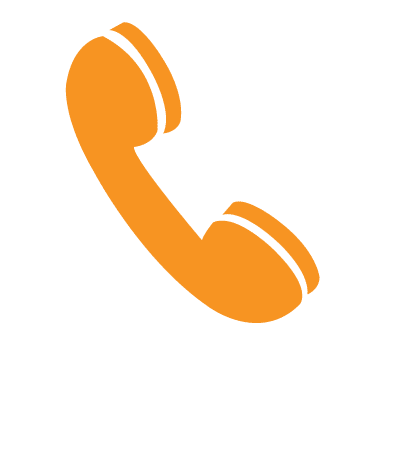 (61) +2 9878 0201
If you have trouble, please ask us for help!

© 2016 Morling College. Morling College is an affiliated institution with the Australian College of Theology (CRICOS Provider 02650E). Morling College is a recognised Teaching Institution of MCD University of Divinity (CRICOS Provider 01037A). Morling College Counselling (CRICOS Provider 03265F).