Skip to main content
It looks like you're using Internet Explorer 11 or older. This website works best with modern browsers such as the latest versions of Chrome, Firefox, Safari, and Edge. If you continue with this browser, you may see unexpected results.
What is an Open Access Journal database?
The Open Access Journal (OAJ) movement aims to provide unrestricted, free access to scholarly journals - as opposed to the costly and privileged availability via subscription to databases like EBSCOhost & ProQuest.
Open Access journals are important because they give you access to:
information even if you can't connect to the library catalogue (and hence EBSCOhost & ProQuest);
some journals and articles which you can't access even via EBSCOhost or ProQuest.
If Open Access journals can help like this, why do we bother with subscription journal databases, like EBSCOhost & ProQuest?
Although EBSCOhost & ProQuest are expensive, they have definite benefits!
They are easier to use than OAJ databases
Their interfaces are much cleaner
They have more useful features
This 2.5' video gives a good overview of OA sources
This 2.5 minute video gives an excellent overview of Open Access.
Contact the library
Please contact us if you have any queries

mailto:libraryhelpdesk@morling.edu.au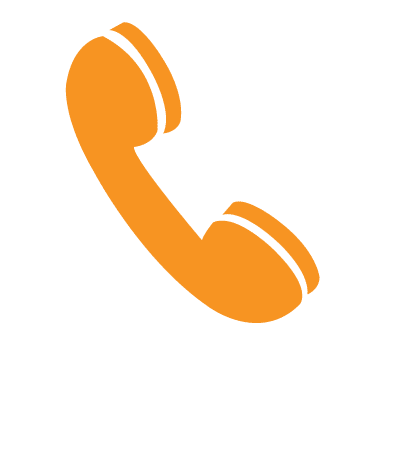 (61) +2 9878 0201
If you have trouble, please ask us for help!

© 2016 Morling College. Morling College is an affiliated institution with the Australian College of Theology (CRICOS Provider 02650E). Morling College is a recognised Teaching Institution of MCD University of Divinity (CRICOS Provider 01037A). Morling College Counselling (CRICOS Provider 03265F).