Skip to main content
It looks like you're using Internet Explorer 11 or older. This website works best with modern browsers such as the latest versions of Chrome, Firefox, Safari, and Edge. If you continue with this browser, you may see unexpected results.
What is Morling's eJournal database?
Morling subscribes independently to ~ 80 eJournals. Sometimes an article is listed in EBSCOhost without full-text, but it is available in full in one of these eJournals. This is very helpful!
Each of Morling's subscription eJournals has a Username and Password which must be used to access the text. These are only accessible via the Library site on the college Moodle. Morling students can access this database via their Moodle password.
Here are some of the journals carried in this database. Don't forget to use it!
Australian & New Zealand Journal of Family Therapy
Australian Educational and Developmental Psychologist
Australian Journal of Educational and Developmental Psychology
Australian Journal of Teacher Education
Bioethics Outlook
Currents in Biblical Research
Expository Times
International Journal of Christianity and Education
Journal for the Study of the New Testament
Journal for the Study of the Old Testament
Journal of Ecclesiastical History
Missiology
Mission Frontiers
Novum Testamentum
Themelios
Youth Studies Australia
Contact the library
Please contact us if you have any queries

mailto:libraryhelpdesk@morling.edu.au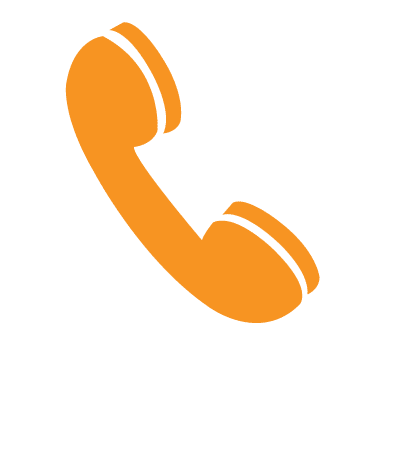 (61) +2 9878 0201
If you have trouble, please ask us for help!

© 2016 Morling College. Morling College is an affiliated institution with the Australian College of Theology (CRICOS Provider 02650E). Morling College is a recognised Teaching Institution of MCD University of Divinity (CRICOS Provider 01037A). Morling College Counselling (CRICOS Provider 03265F).