Skip to main content
It looks like you're using Internet Explorer 11 or older. This website works best with modern browsers such as the latest versions of Chrome, Firefox, Safari, and Edge. If you continue with this browser, you may see unexpected results.
What is a database?
What is a database?
A library database is a collection of individual items or records. They contain many types of information, including:
scholarly journals and their articles
trade journals
newspapers and magazines
eBooks
video clips and images
Most databases will have a mixture of:
AND
lists of journal abstracts without the full text. These need further searching.
There are many different database platforms; Morling library provides access to EBSCOhost & ProQuest. The links below take you to other pages with more helpful information about them.
Journals at Morling Library: An overview
The diagram below illustrates the types of resources held in the library. There include:
physical books and ebooks
physical reference sources and electronic reference sources.
Similarly, there are physical and online journals.
Physical journals are kept in the Journal Area. Sometimes you may want an article which isn't available electronically - look in the Journal Area.
Online journals are mainly found in EBSCOhost & ProQuest.
Morling also subscribes independently to some eJournals. Sometimes an article is listed in EBSCOhost without full-text, but it might be available in full in one of these eJournals.
These are all explained in detail on the following pages.
( Click on the image to view its content in detail.)
Journal databases explained
Database platforms & databases explained
This diagram shows the relationship between a database platform (e.g. EBSCOhost or ProQuest), the databases they contain, and the many journals they hold.
(Click on the image to view its content in detail.)
(Source: CSU LibGuide: Theology & Religious Studies: Journal Databases, http://libguides.csu.edu.au/c.php?g=139485&p=913019)
Contact the library
Please contact us if you have any queries

mailto:libraryhelpdesk@morling.edu.au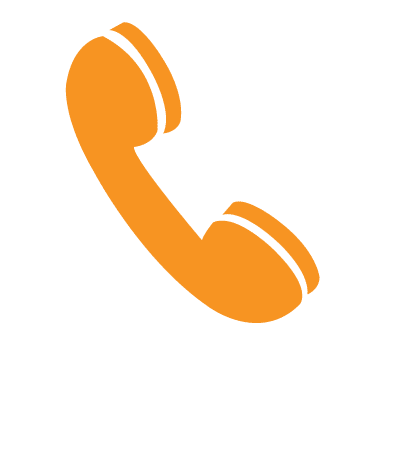 (61) +2 9878 0201
If you have trouble, please ask us for help!

© 2016 Morling College. Morling College is an affiliated institution with the Australian College of Theology (CRICOS Provider 02650E). Morling College is a recognised Teaching Institution of MCD University of Divinity (CRICOS Provider 01037A). Morling College Counselling (CRICOS Provider 03265F).