Skip to main content
It looks like you're using Internet Explorer 11 or older. This website works best with modern browsers such as the latest versions of Chrome, Firefox, Safari, and Edge. If you continue with this browser, you may see unexpected results.
Using and Citing Information
The work you produce at college will usually involve the important ideas, writings and discoveries of different theologians, historians or people in mininstry. These contributions must be acknowledged by referencing (citations). Quoting, paraphrasing and summarising allow you to demonstrate your understanding and interpretation of a text, and are powerful tools for reshaping information to suit the many writing tasks that will be required of you.
Paraphrasing
does not match the source word for word
involves putting a passage from a source into your own words
changes the words or phrasing of a passage, but retains and fully communicates the original meaning
must be attributed to the original source
Summarising
does not match the source word for word
involves putting the main idea(s) into your own wpords, but including only the main point(s)
presents a broad overview, so is usually much shorter than the original text
must be attributed to the original source
​Quotations
match the source word for word
are usually a brief segment of the text
appear between quotation marks ( " " )
must be attributed to the original source
Source: UNSW Australia. "Paraphrasing, Summarising and Quoting. Last modified: January 15, 2015. https://student.unsw.edu.au/paraphrasing-summarising-and-quoting
The two links below take you to Morling LibGuides which guide you in using APA and Chicago referencing.
What is Referencing?
This short video provides a good overview on the importance of referencing.
Citation Styles
This short video explains different citation styles. Remember, students in Education and Counselling subjects MUST use the APA styles. Students in Bible & Theology subjects MUST use Chicago-17 style.
Contact the library
Please contact us if you have any queries

mailto:libraryhelpdesk@morling.edu.au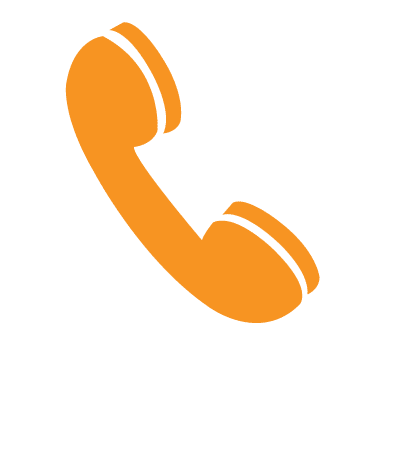 (61) +2 9878 0201
If you have trouble, please ask us for help!

© 2016 Morling College. Morling College is an affiliated institution with the Australian College of Theology (CRICOS Provider 02650E). Morling College is a recognised Teaching Institution of MCD University of Divinity (CRICOS Provider 01037A). Morling College Counselling (CRICOS Provider 03265F).