Skip to main content
It looks like you're using Internet Explorer 11 or older. This website works best with modern browsers such as the latest versions of Chrome, Firefox, Safari, and Edge. If you continue with this browser, you may see unexpected results.
How to search for information
This link takes you to an excellent tutorial on searching for information, produced by the University of Wisconsin-Milwaukee (pictured below). It covers:
How do I search?
What sources should I use?
How do I find books?
How do I find journal articles?
Can I use web?
How do I cite sources?
There is a lot in this tutorial, so please don't rush through it. Work through one topic at a time, or come back to it if you have forgotten how to do something. (Click on the image below to access the tutorial.)
Contact the library
Please contact us if you have any queries

mailto:libraryhelpdesk@morling.edu.au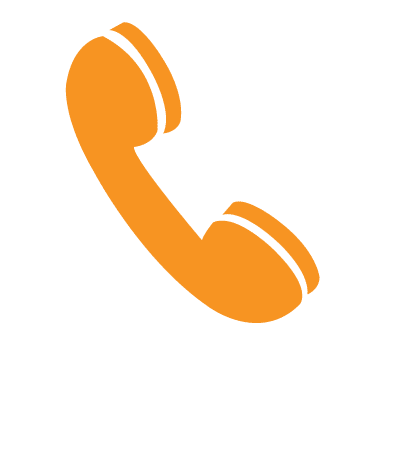 (61) +2 9878 0201
If you have trouble, please ask us for help!

© 2016 Morling College. Morling College is an affiliated institution with the Australian College of Theology (CRICOS Provider 02650E). Morling College is a recognised Teaching Institution of MCD University of Divinity (CRICOS Provider 01037A). Morling College Counselling (CRICOS Provider 03265F).